Boiler Repair in West London
Winter is fast approaching, does your boiler need repairing? Our company Thames Plumbers covers all areas located in West London. Whatever your problem may be, our trusteed qualified boiler engineers will be able to help you out with no hassle at all. Give us a call and our engineers will be with you within the hour for your boiler repair in West London.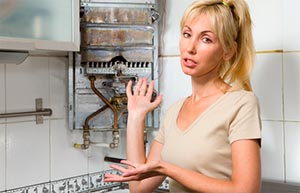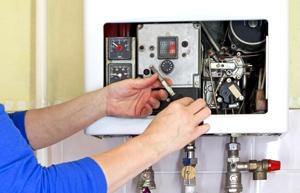 Emergency Boiler Repair in West London
In any moment when you need a professional and experienced engineers because you are having an emergency boiler repair in West London, is in that moment when you need to call us, we provide you with the best service in any emergency when your boiler is broken and not working, so stop having a bad time specially in cold days, just let our specialist take care of all your issues and rest assured we will sort it out for you.
24 hour Boiler Repair in West London
We know that in many situations when it comes to boiler problems happens in the worst time at the worst days, late in the night or in weekends and because of this is very hard or very expensive to have a reliable company that would be able to do a 24 hour boiler repair in West London, but be relax, because our company is the best when it comes to deal with these unpleasant situations and we do it with the most professional and high-skilled team of certificated engineers who are also friendly and ready to take care ASAP your Boiler emergency situations in West London.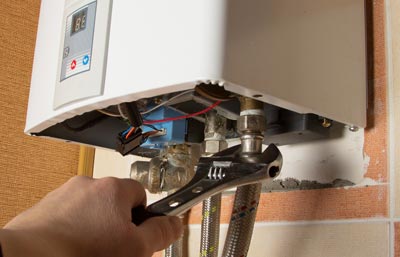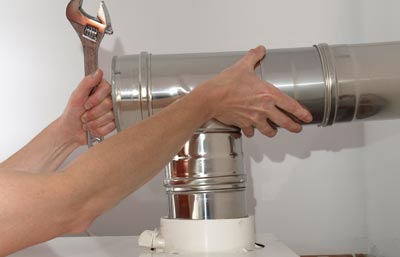 Boiler Breakdown in West London
Suffering a boiler breakdown in West London is a truly a horrible experience. Our heating service is efficient and with high skilled specialists, they can be with you in no time and will get all your boiler problems sorted as soon as possible. Sometimes the issue could have been avoided by regular boiler servicing. Customer service is very important to us and we want to fix our customers Boiler Breakdowns problems with our very skilled, friendly and professional boiler engineers that all work to the highest standard. Don't doubt it anymore and if you are suffering this situation, let us know right now, we are just one call away.