Boiler Repair in South West London
There are a lot of competitors in the market today offering offers for boiler installations and repairs, but many don't give good customer service and don't look at giving the customer what they really want. However Thames Plumbers not only offers good rates for a SW London boiler repairs, but also offers great customer service, makes sure the customer is fully satisfied with the job before the boiler engineer leaves the premises. We cover all London, especially South West London, we are only just one phone call away. Just give us a call and we will be there to help you out!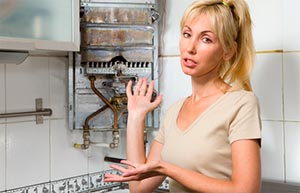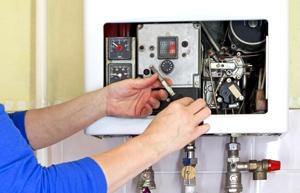 Emergency Boiler Repair in South West London
When it comes to boiler emergencies in South West London we are the specialist, we have over 9 years of experience in the field and we have in our team the best engineers who are very capable and high skilled specially when it comes to emergencies, they are always ready to get into action with only one ring, don't doubt it more and give us a call. The solution to your SW London emergency boiler repair is in our hands and we will be more than happy to assist you with your boiler.
24 hour Boiler Repair in South West London
Have you make sure that you have all your boiler system working properly? most of the emergency call outs are because the system wasn't at the best and need it to have some preventive service, but if you are in this situation, don't worry, our 24 Hour Boiler Repairs company will be there with you in no time to provide you with an emergency service that will correct all your boiler issues in South West London and of course to let you know about the correct preventive service you have to do in order for your boiler to have a correct function and prolong its life.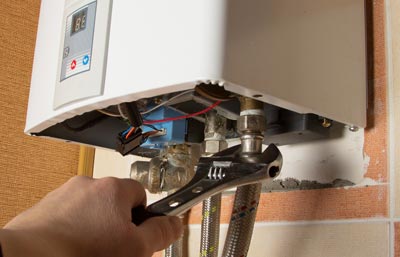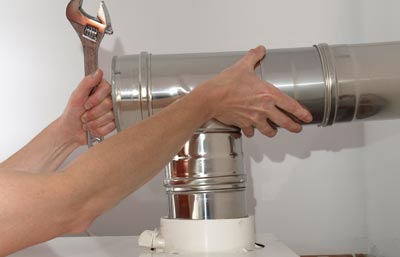 Boiler Breakdown in South West London
If you are looking for an boiler expert, for someone reliable, for someone who is able to be there no matter where or when is your boiler breakdown problem, you can only rely on us, our company is one of the best in the whole are and with the better prices in the market. We understand all kind of situations and we take care of most of the brands when it comes to boilers. Boiler breakdown in South West London is a common problem but is only a temporary problem, you just need to give us a ring and some of our very high capable engineers will be with you in no time to help you fix the boiler at a very fair price.