UNBLOCK DRAINS
Are you experiencing an unpleasant smell in your kitchen area and is the water in the sink not flowing down as supposed to? If this is the case you are most certainly facing a drain blockage.

Drain blockages generally manifest in a vast range of situations such as water running slowly and rising water in the bath and mainly occur because of obstruction of the drain by an object which could be general waste, fat and scale built up.

Drainage skilled engineers at ThamesPlumber are trained to confront with any sort of clogs from single internal drain blockage such as blocked sinks, blocked baths or blocked toilet to external drain blockage or in other words: manhole blockage. Our engineers are also able to provide drain repairs services, jetting machine services for manhole blockages and CCTV Camera Inspections; all in accordance with your requirements.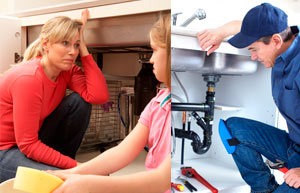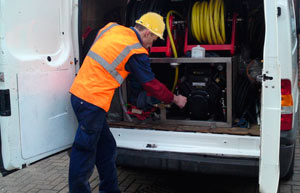 A blocked drain in very, very common issue, but one that need to be corrected right away, the reason why it get blocked it can be several but the consequence is always the same, a mess. We take care this problems in our hands and fix it using the best tools available, saving your budget, unblocking drains is one of our specialities and one we can easily handle in no time, for you to avoid that mess, that can be in your home or business. A suffocated pipe, a dirty manhole or a broken drain can cause this issues, Give our people the chance to take care this for you and making your day flow as free of issues as your unblocked drains.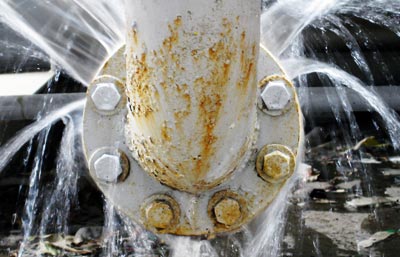 EXTERNAL DRAINS
Weather and the high water precipitation makes our external drains something that we need to take care quite often and we need to make sure the outside pipes are in a perfect shape and working properly, to avoid damages or any kind of blockage, the external manholes and the drain system outside our house needs to be working in perfect conditions, but in case that is not, our people is the best to take care of this issues, making any reparations fast and cheap, why spend a fortune in other companies that wont take care as good as we will your external drains. Give us a ring and we can determinate the issue, let you know the cost in advance and proceed to take care of that blockage, broken pipe or any problem that is happening outside your house related to your drains.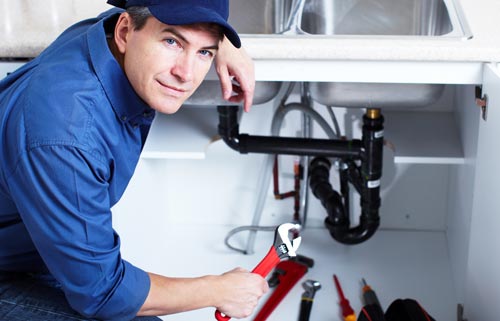 INTERNAL DRAINS
In our homes even if we cant notice, is full with internal drains, pipes in the walls, etc, and having a blockage, and internal blockage is something that it can happen and we need to fix as soon as possible, due the fact that it can ruin our walls, floor, wood, etc and get a very high bill from our landlord.

Here in London the system of drains is different depending in the area or the house. ThamesPlumber plumbing engineers have extensive acknowledge and are ready to fix any plumbing related issues: pipes inside your house, if it's a blockage, an internal leaking or an interior broken drain, we will take care of it, leaving you with a guaranteed satisfaction.