Boiler Repair in LONDON
Have you wasted your money numerous times trying to get your boiler repaired with companies that only keep you in service for their own benefit? Well we Thames Plumbers we provide our boiler repair services, and we cover most of the city. Whatever your problem may be from boiler mulfunctioning to Central Heating system itself, one of our Gas Safety Engineers will be able to solve the issue in the most efficient way. We are only one call away.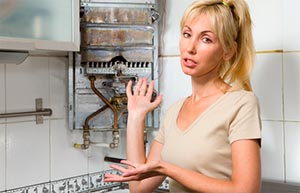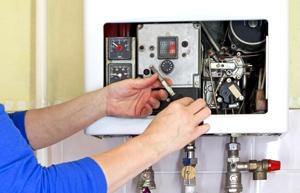 Emergency Boiler Repair in LONDON
As a company that offer emergency boiler repair, we are able to handle most of works that come through the area. All of our emergency teams are stocked with the most commonly needed parts which will help us to take care with your emergency. Does not matter if it's your boiler needs, or any other related issues. As well as being emergency plumbers we are also able to facilitate non-emergencies. Trades ranging from plumbing of a new boiler servicing and repair, installation of central heating and/or leaks. Services keep your boiler healthy and prevent breakdowns in the long run. We have our team covering all brands and models of boiler on the market and we have more than 10 years of experience.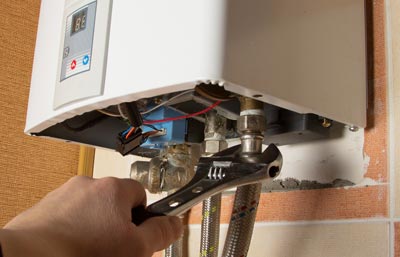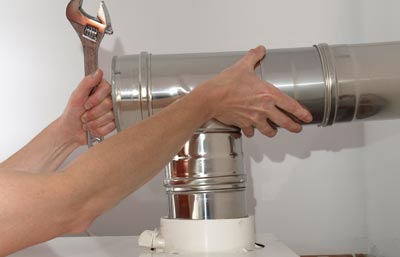 24 hour Boiler Repair in LONDON
Are you looking for someone who can take care of your 24h Boiler Installation issues no matter what time you need it? Well, then you can rely on our company to take care of your boiler issues 24/7. Our team is formed of a group of specialist and high skilled boiler engineers, all of them are certificated and ready for the action when it comes to 24 hour boiler repair.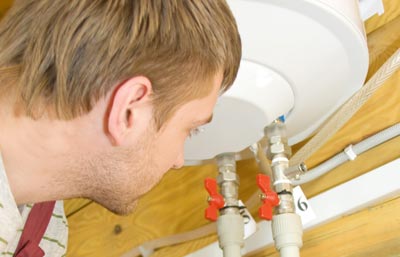 Boiler Breakdown in LONDON
Suffering a boiler breakdown is a truly a horrible experience, especially in the winter. Our team of experienced specialists can be with you in an hour and will get all your problems sorted as soon as possible.