GAS SAFETY CERTIFICATE
Thames Plumbers Ltd. offers various services related to Gas applications. We can install new or remove old boilers, issue Gas Safe Certificates to private and commercial landlords.

Our qualified gas engineers can also install, connect or disconnect gas cookers and gas fires as well as detecting and fixing gas leaks.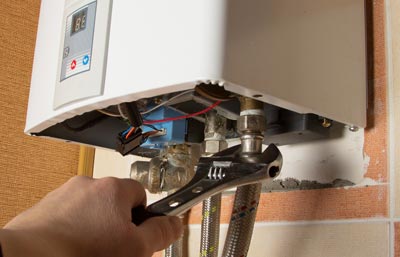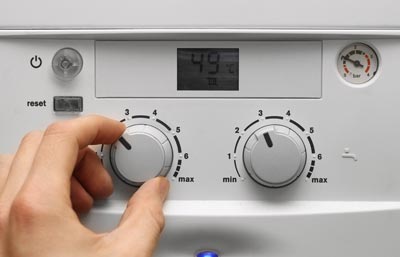 Thames Plumbers Ltd. uses the latest testing equipment to ensure safety at all times and they are equipped with combustion gas analysers, carbon monoxide detectors and electronic gas leak detectors.

We offer a 24/7 hour service and can attend emergency call out at any time.