Boiler Repair in West Central London
Looking to change your current boiler? Or even looking to repair your current one? We work with brands such as Valliant, Baxi, Bosch, Worchester and many more. We work in areas all around London, especially in West Central London to do boiler repairs. We are just one call away, all you have to do is pick up the phone and our boiler engineer will be in WC London within the hour.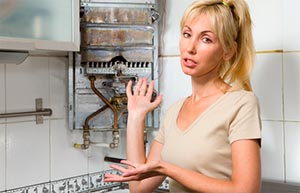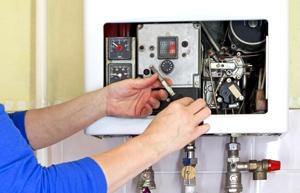 Emergency Boiler Repair in West Central London
Looking for the best emergency boiler repairs in West Central London, well you have come to the right place, our company is the most reliable one when it comes to this kind of situations, we have the experience and we have the correct and most skilled team to complete any job related to your boiler, especially in emergencies, we are ready and we have people always prepared to leave in any minute and reach a customer in problems doesn't matter the time or the date, and if this is not enough, we also offer the best prices, so if you have an emergency don't spend a lot of cash but receive an affordable service at a fair price.
24 hours Boiler Repair in West Central London
Had you ever been into a situation when your boiler broke down in the middle of a cold night? This is something that can happen to all of us and is there when you need more than anything a reliable company that can take care of this issue right away. We offer this 24 hours boilers service in West Central London and we are the best on it, we are just one call away from you and you can rest assured that we will be there ASAP and take care of this utter issue for you. As soon as we receive your call and let us know the detail, one of our very capable engineers will be on the way to your address to take care of the situation.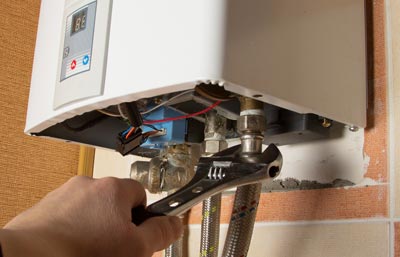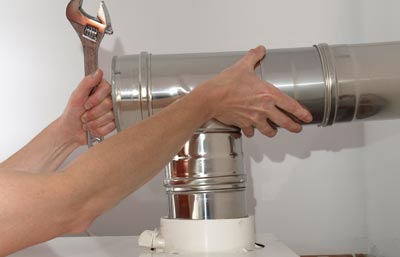 Boiler Breakdown in West Central London
Suffering a boiler breakdown in West Central London is a truly a horrible experience. Our service is efficient and with high skilled specialists, they can be with you in no time and will get all your problems sorted as soon as possible. Sometimes the issue could have been avoided by regular boiler servicing. Customer service is very important to us and we want to fix our customers plumbing problems with our very skilled, friendly and professional plumbers that all work to the highest standard. Don't doubt it anymore and if you are suffering this situation, let us know right now, we are just one call away.