EMERGENCY PLUMBER
If you ever been in a situation where you need a plumber in the middle of the night, you understand how stressful a situation like that turns. We also understand very well what is this, how much you need a plumber to be there as soon as possible and fix the problem right away to avoid likings pass trough the floor and if you have wooden floor, which is lovely and you definitely don't want to get ruined by a broken pipe. A situation very common here in London, and is because all this that our team is always there for you 24/7, as fast as you can ring us, we will get to you and avoid your little issue become into a big nightmare, 24 hours emergency plumber at your service!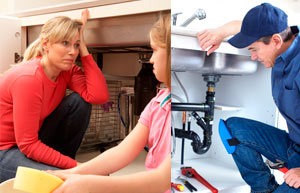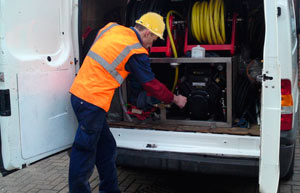 24 HOUR PLUMBER
Finding a 24/7 plumber is a big challenge, and to find a good one is even harder, that's were out team can be the most useful in this situations, we are the best 24 hours emergency team in the area, an we cover most of the areas in the city of London.

Whatever your issue is, could be leaks, broken pipes, hard water, etc. Our engineers which are certificated and with over 10 years of experience will take over your problems and fixing them as fast as possible, equipped with the best tools available for you to feel safe in the best hands and let our experts finish the job. Give us a call!