BOILER INSTALLATION
All prices include Boiler and the Installation (call us for other models)

Greenstar 25SI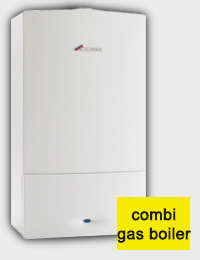 Fully Installed
Free Power Flushing
(up to 5 radiators)

Ecotec Pro 24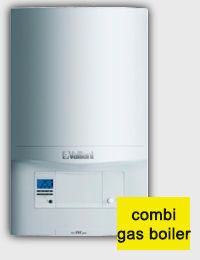 Fully Installed
Free Power Flushing
(up to 5 radiators)

Independence24+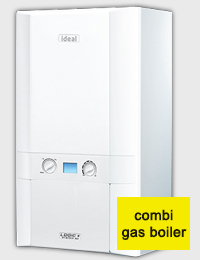 Fully Installed
Free Power Flushing
(up to 5 radiators)

24 Capriz Plus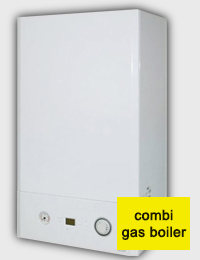 Fully Installed
Free Power Flushing
(up to 5 radiators)

15HE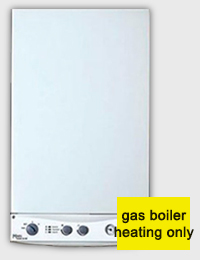 Fully Installed
Free Power Flushing
(up to 5 radiators)

Gold Electric
Fully Installed
Free Power Flushing
(up to 5 radiators)
Stelflow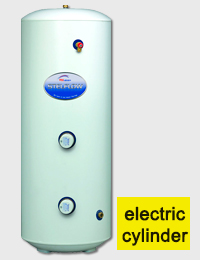 Fully Installed
Free Power Flushing
(up to 5 radiators)

Gold Cylinder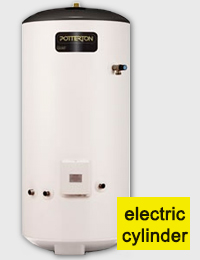 Fully Installed
Free Power Flushing
(up to 5 radiators)
* Indicated prices include labour installation, boiler and standard flue charges but do not include VAT.
* All new boiler installations are covered by one year guarantee.
Looking for a New Boiler?
Is your boiler equipment failing or very old?

Then call us to complete a new boiler installation or any other service that you need, we have over 10 years of experience.

Take advantage of our special offer for this autumn and complete a new boiler installation from only £1299.00, this is already including labour, installation, boiler and PowerFlush.

We have a great variety of boilers, if you are looking from a Combi electric boiler, a heat only boiler or just a hot water cylinder; We have them all and on the best brands available.

We offer service to all London areas.