PLUMBER IN SOUTH WEST LONDON
Thames Plumbers offers their services as a group of qualify plumbers, if you are in the need of a good plumbers, licensed plumbers, we are here to help you in whatever SW London plumbing issue you might have and we do it for a cheap price. You can now feel comfortable while our best engineers carry on and take care of your broken pipes, leaks or any other issue you might have on the spot, you also will be notice about the issue, the cost of the reparation and how can you avoid this to happen.

Looking for a plumber in South West London can be difficult but looking for the best plumbers is easy, just contact us and you will be satisfy with our work, that is fast, efficient, clean and Cheap price, but at the same time the best you can find in the city.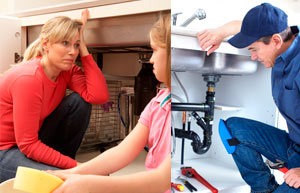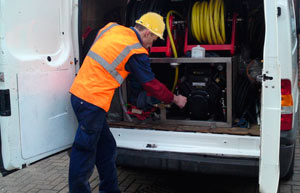 Our company is been for all your plumbers needs, with over 7 years of experience, so if what you are looking is a qualified plumber, your time looking for one is over, don't water more your time and give us a call to the number showing in this page, we offer you the best deals and a proper job done by our very capable engineers, therefore we can guarantee our job, due the fact that we know how well we work.

Stop wasting your time in those other companies who have an awful service and worst, a very bad solution fixing your pipes, drains, toilet, etc.

We are the plumber company that you need and will take care of you today and always.
EMERGENCY PLUMBER IN SOUTH WEST LONDON
With Thames Plumbers as your fast and good plumber mate, you never need hesitate about ringing 24/7 for South West London emergency plumbers.

Nights, weekends and holidays as well, you will be in touch with one of our customer service technicians who will schedule an appointment to take over your needs. If it is an emergency, we will dispatch a plumbing engineer to your home immediately! Just give us a ring to the number in the page.

Plumbing and drain problems are often happening on holidays and special occasions, in those moments when you have a house full of guest, family or friends. If it happens that you see signs of a backed-up toilet or drain, the best to do is request assistance before the issue worsens. And as well, to you know where the main water shut-off valve is located to minimise the damage from any water line problems in SW London.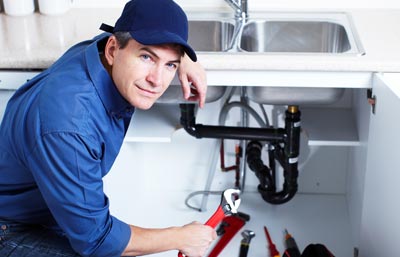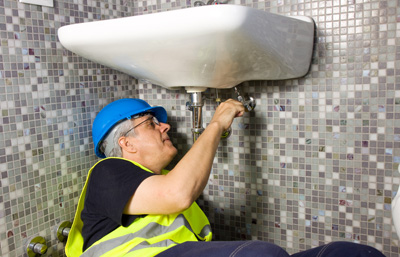 We are here to give you a hand and get your blocked drains and make them flowing again, 24 hours a day, any day, just let us know.

For now you can make preventive maintenance to avoid future problems, is quite important to keep your system clean and above all to check in case you notice your drains are slow to take away the water, this might be a signal for a future blockage.

So, in case you have an unexpected situation in an unexpected time, you know that our team will be there no matter what, to cover the area in South West London 24/7 so you feel safe and back up by our units who are very reliable and they are all certificated to perform the best service.