PLUMBER IN HACKNEY MARSHES
With many years of experience in plumbing services. Our engineers know how to deal with any plumbing issue that a customer may face. 1 Hour response plumbers Hackney Marshes. We know that our customers in Hackney Marshes seek expertise and at the same time convenience, flexibility and reliability which is why our plumbing services are modeled perfectly to meet your requirements

We offer a plumbing service in the whole of Hackney Marshes with a usual call-out response service within an hour. Appointments rates start from as little as £75 for the first hour to plumbing services Hackney Marshes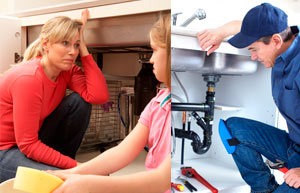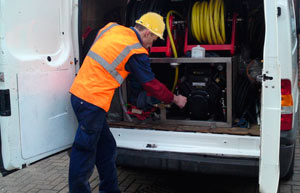 HACKNEY MARSHES PLUMBERS
For estate agents and management companies precious deals have also been reached; the larger the number of houses and flats to look after, the cheaper the deal will be.

Remember that, no matter what season of the year we are in, free estimate will be always available for any Hackney Marshes plumber job. So why not just give us a call and find out about the greatest offers we have for you?

Here at Thames Plumbers we can offer you a wide range of plumbing for Hackney Marshes.
EMERGENCY PLUMBER IN HACKNEY MARSHES
Do you require an emergency plumber in Hackney Marshes?

Thames Plumbers is available 24 hours during the whole week, Monday to Sunday, to suit you with any plumbing emergency in Hackney Marshes you may have.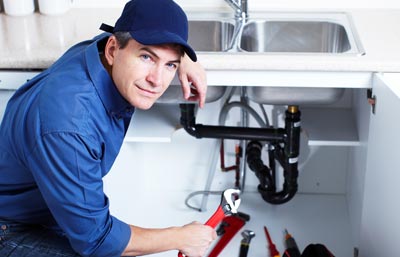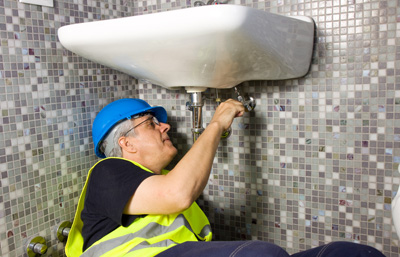 All of our engineers are especially been trained to fulfil in an excellent manner to all customers' plumbing emergency needs: Thames Plumbers Emergency Plumbers are fast, reliable, plumbing literate, honest and fully equipped.

We know exactly how to deal with your Hackney Marshes emergency plumber and you can be always reinsured by Thames Plumbers Guarantee.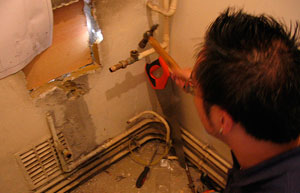 UNBLOCK DRAINS IN HACKNEY MARSHES
If you are looking for someone who can help you deal with a unblock drain in Hackney Marshes, you can rely on us to get the job done, our expert team of engineers will help you get relieve you from that issue, we have over 9 years of experience in this type of works, so don't worry about having a professional and trustworthy labour, we assure you we can deal with your drains, doesn't matter if is a residential or a business area, we can handle any of this.

Something that happen very often is Hackney Marshes blocked drains, especially in rainy times, due the amount of rubbish in the streets, or in autumn due the several leaves that got stuck in the main holes, but we have the best equipment to deal with all this situations, so you can be sure we will have the work done, on time and with the more tidy system, so you don't have to worry about having a disaster later the job, we will take care about it.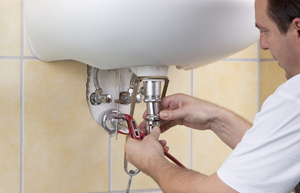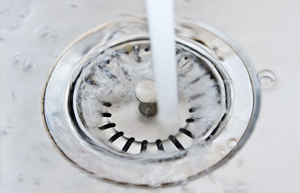 And talking about prices, we have very cheap prices for unblocking drains, we have the best rates in the area and you can be sure you are paying the best value for your money, we understand in this days the financial situation is difficult, therefore we work for you at the minimum rates, now you know if you are looking to get an affordable Hackney Marshes drain unblocked, give us a call.