PLUMBER IN LOMBARD STREET
With many years of experience in plumbing services. Our engineers know how to deal with any plumbing issue that a customer may face. 1 Hour response in Lombard Street. We know that our customers in Lombard Street seek expertise and at the same time convenience, flexibility and reliability which is why our plumbing services are modeled perfectly to meet your requirements

We offer a plumbing service in the whole of Lombard Street with a usual call-out response service within an hour. Appointments rates start from as little as £75 for the first hour to plumbing services Lombard Street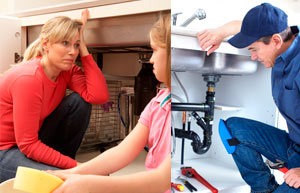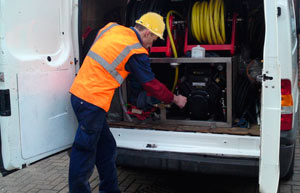 For estate agents and management companies precious deals have also been reached; the larger the number of houses and flats to look after, the cheaper the deal will be.

Remember that, no matter what season of the year we are in, free estimate will be always available for a new boiler or bathroom installation. So why not just give us a call and find out about the greatest offers we have for you?

Here at Thames Plumbers we can offer you a wide range of plumbing for Lombard Street.
EMERGENCY PLUMBER IN LOMBARD STREET
Do you require an emergency plumber in Lombard Street?

Thames Plumbers is available 24 hours during the whole week, Monday to Sunday, to suit you with any plumbing emergency in Lombard Street you may have.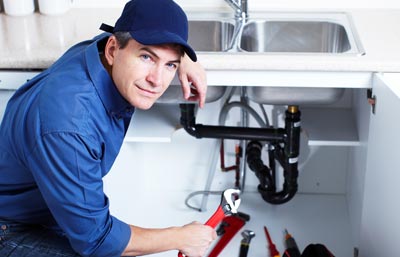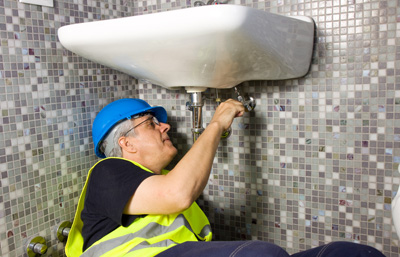 All of our engineers are especially been trained to fulfil in an excellent manner to all customers' plumbing emergency needs: Thames Plumbers Emergency Plumbers are fast, reliable, plumbing literate, honest and fully equipped.

We know exactly how to deal with your Lombard Street emergency plumber and you can be always reinsured by Thames Plumbers Guarantee.